Posts tagged with "#energy"
---
18. June 2017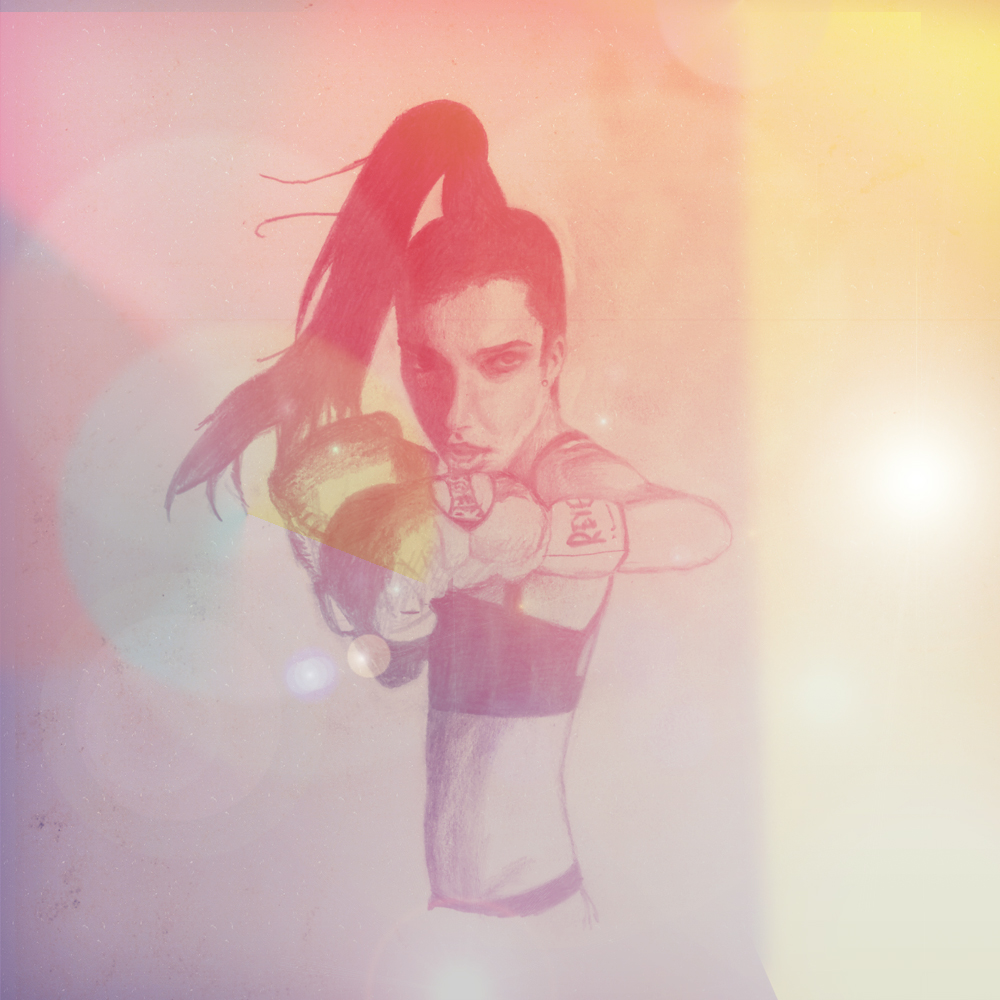 Still with my head in the clouds after our last trip to Greece... From 9 untill 19th of June my colleague Hee-Seung Choi and I were in Heraklion, on Crete. A town located next to the beach, also known as the city of Hercules and the birthplace of athletics! Spending only ten days here as an artist in 'ResidenceSEA' wasn't much, but I have had so many brilliant impressions to bring home. My main goal was doing research on the chorus of the Greek Theatre, seeing a real Greek choir in rehearsal,...
10. November 2016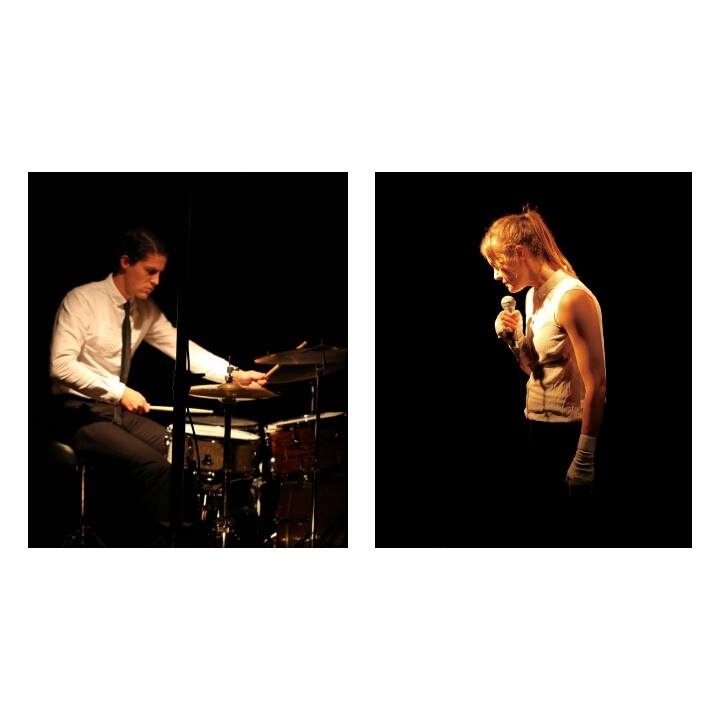 A warm welcome we received with our last work in progress show at Intro in Situ in Maastricht. Read the article by Hanneke van Dongen here: https://zwartgoud.net/2016/11/burnout-als-linkse-directe-tijdens-voorstelling-intro-in-situ/ For more information about E N E R G Y, go to this page!